This is a gin like Vietnam
Bold & adventurous
VIETNAMESE
BONTANICALS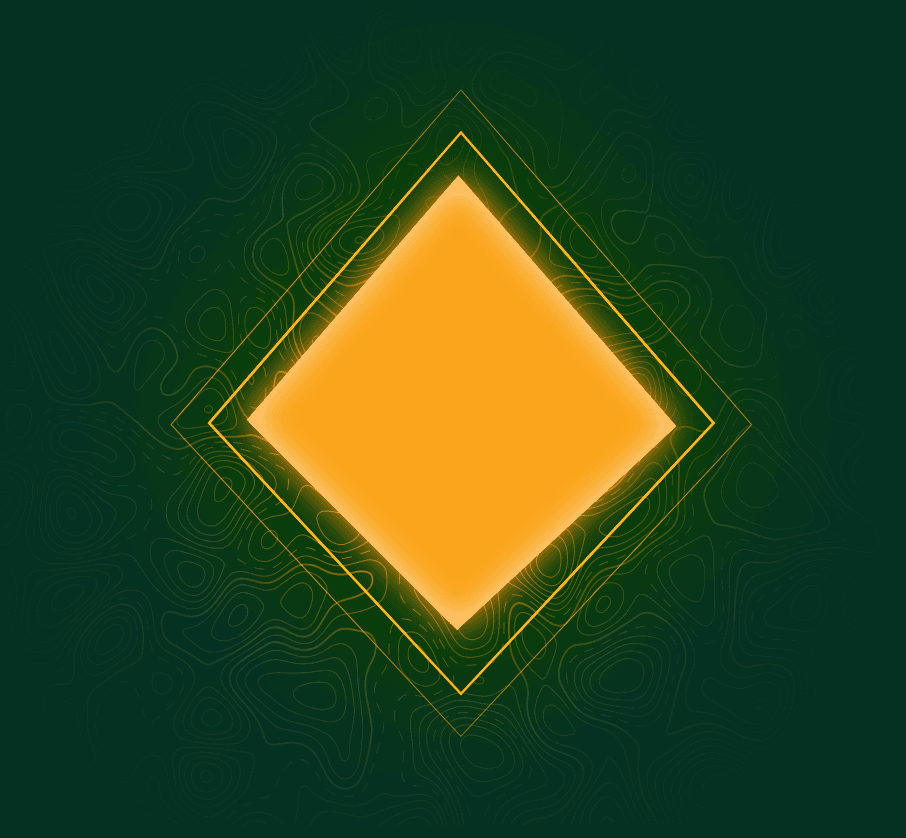 Botanicals
A UNIQUE GIN
Saigon Baigur is the first premium dry gin to be distilled in Ho Chi Minh City. It is a most extraordinary gin featuring fresh buddha's hand and vapour infused lotus flower. 12 distinctive local botanicals combined with 4 classic gin ingredients present a drink that is a Vietnamese take on the classic dry gin. The unique combination of locally sourced botanicals gives Saigon Baigur a fresh and vibrant taste, inspired by the city it is distilled in. An adventurous and exciting gin
JUNIPER
Macedonian juniper serves as one of the gin's base ingredients
BUDDHA'S HAND
A very floral citrus fruit grown in Hanoi
LOTUS FLOWER
A true symbol of Vietnam, adds floral & fragrant notes
Our story
AN ADVENTURE
Captivated by the incredible and diverse flavors of Vietnamese cuisine we wanted to make a true Vietnamese dry gin
Our search for the best botanicals began on the markets and back alleys of Saigon and finally took us the furthest corners of Vietnam, from the highlands in the North to deep South in the Mekong Delta. COCKTAILS
SAIGON BAIGUR & TONIC - DRY SEASON
Designed for the dry season this is a refreshing Gin & Tonic. A drink that goes well with hot summer days, elegant in its simplicity.
INGREDIENTS
50ml Saigon Baigur Dry Gin
100ml Premium tonic
Lemon wheel
Thyme
DIRECTIONS
Fill a glass with ice cubes and slowly pour gin and tonic into the glass. Gently stir ingredients.

Garnish with a lemon wheel and a twig of thyme.
THE DISTILLERY
THE DISTRICT 9 DISTILLING COMPANY
The distillery, located in District 9, is Saigon's first craft distillery using traditional copper pot stills. The stills are imported from Europe and every batch is hand distilled by the master distiller using only the finest ingredients.